WELCOME TO
Herron's Home Improvments
Herron Home Improvements offer a wide array of awning and decking styles to suit the diserning and the budget concience, for any job, big or small. We know how to get the job done right the first time so that you're left with a quality finished product that is lasting and affordable. We go the distance to making sure our clients are left satisfied and will recommend our work to friends and family.
Our passion for building means that we're serious about doing a good job. We promise that you'll be impressed by our workmanship and professional attitude, and that you won't want to have any other Home Improvement company doing the job for you.

AWNINGS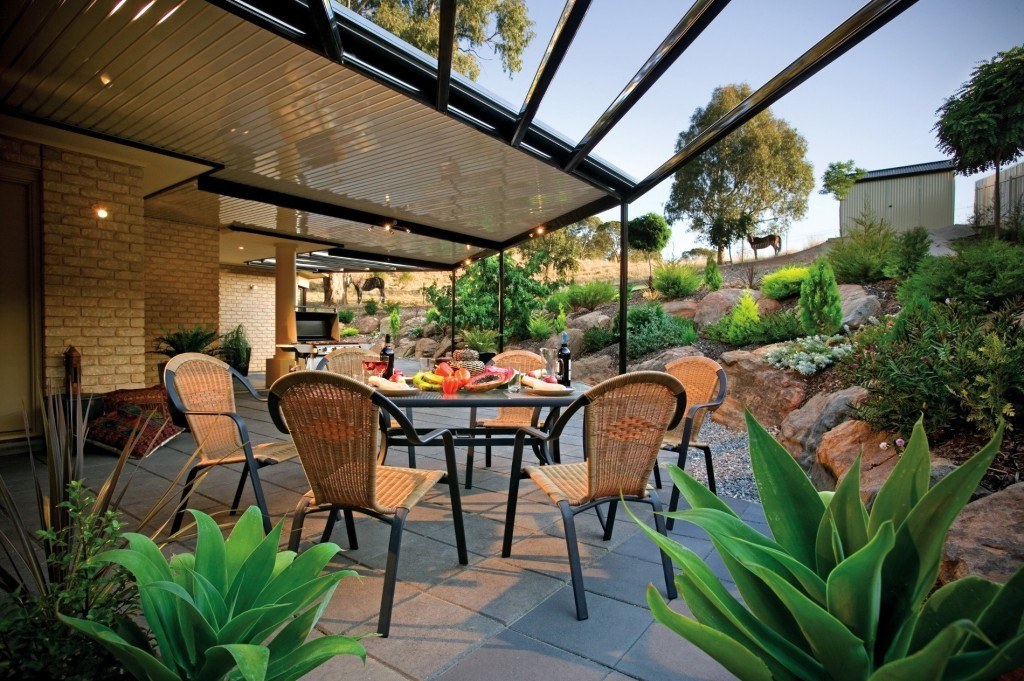 CARPORTS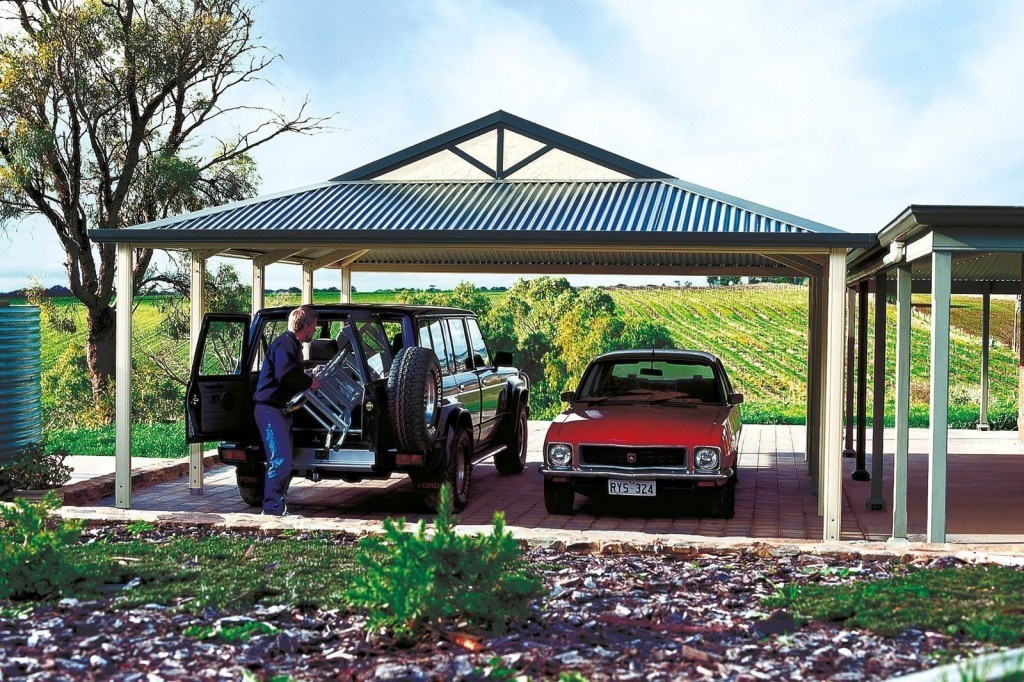 DECKS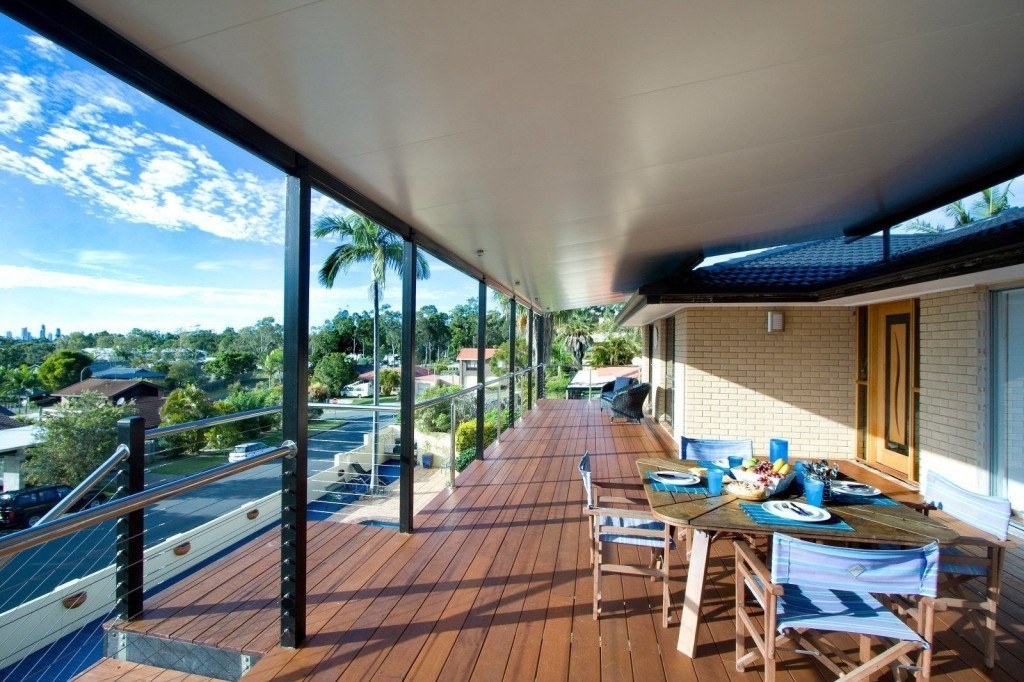 We have styles to
complement any home
Metal awnings, including carports, verandas and shade areas
Custom designed steel-framed decks – with your choice of timber, compressed cement or interior finishes for modular rooms
Balustrades in steel, glass and stainless steel wires
Alfresco areas and entertainment spaces
Special projects
Insulated glass rooms
Granny flats
Free estimate, site assessment
& quote
Whether you want a metal awning such as a carport or veranda or want to transform your yard into an alfresco entertainment space, our expert team is here to help.
REQUEST A QUOTE
WHY CHOOSE US?
We are the Awnings company that get the job done right the first time!
EXPERIENCED DESIGNERS & PLANNERS
Our team will assist you through the design and selection process and advice you on the extensive range of materials and applications from an array of market leading manufactures. Whatever your desires and wishes may be, we can provide you with a fitting solution.
LICENSED & APPROVED BUILDERS
With a highly dedicated team and a lot of experience we look forward to each new challenge as a chance to surpass ourselves and deliver a final product that leaves our clients breathless.
HISTORY IN THE INDUSTRY
We can also help with the process of requesting and receiving approval from the council for structural designs. No matter what the job is, you can depend on us to provide a personalised service that delivers quality workmanship, innovative thinking and great results.


GIVE YOUR HOME THAT EXTRA ROOM
We take pride in going the extra mile for our clients and make a point of providing a friendly, professional and personal service, doing everything we can to exceed expectations on every job, large or small.
We have a commitment to doing things the right way. That doesn't just mean completing every project on time and within budget, it also means leaving no mess when we're done and delivering complete customer satisfaction, every time.
Suppliers & Associations